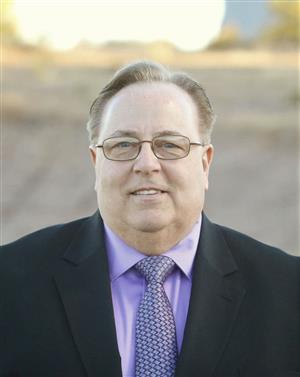 Joe Maglio, Board President (Board Term 2021 - 2024)
Mr. Maglio has been a member of the Wickenburg community since 1993 and is a business owner and agent with American Family insurance in the downtown area. He has two beautiful daughters. He is a member in many community organizations, which include:
The Town of Wickenburg's Board of Adjustments (since 1997), The Wickenburg Citizen's Patrol (since 2006) and The Wickenburg Unified School District Governing Board Member (since 2009).