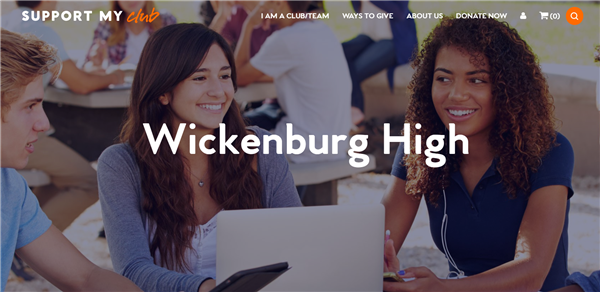 Do you want to support our kids in their extra curricular activities but don't know how?? Support My Club is a great way to see what a club or team needs and choose what your money will purchase.

Right now there is matching funding waiting for Wickenburg High School through the Wellik Foundation to Support My Club. In order for this grant to be utilized, there must be a donation (request fulfilled) to match. For example, say Wickenburg has requested two basketballs, if someone in the community were to fulfill a request of 1 basketball, the Wellik Foundation grant would match it and the club would receive 2 basketballs!

Click on the link below and scroll to the bottom half of the page to find clubs and teams. Click on a club/team then find the item you would like to purchase for the club/team or donate a dollar amount. Thank you for your support!