21st Century programing will resume once students have safely returned to school buildings.
21st Century Progams
Vulture Peak is excited to launch their 21st Century after-school program that is continuing on the successes of last year and exploring new ways to keep students engaged in school activities and increase student achievement simultaneously. Building on previous successes has been a foundation for us this year. Vulture Peak's coordinators are implementing engaging classes that provide a foundation for our programs.

Our objective is to transform Vulture Peak middle school into a comfortable, inviting school for students, teachers, and community as well. If classes are of interest to you or you are seeking volunteer or teaching (after-school) opportunities, please contact Justine Adams at 928-684-6700. ​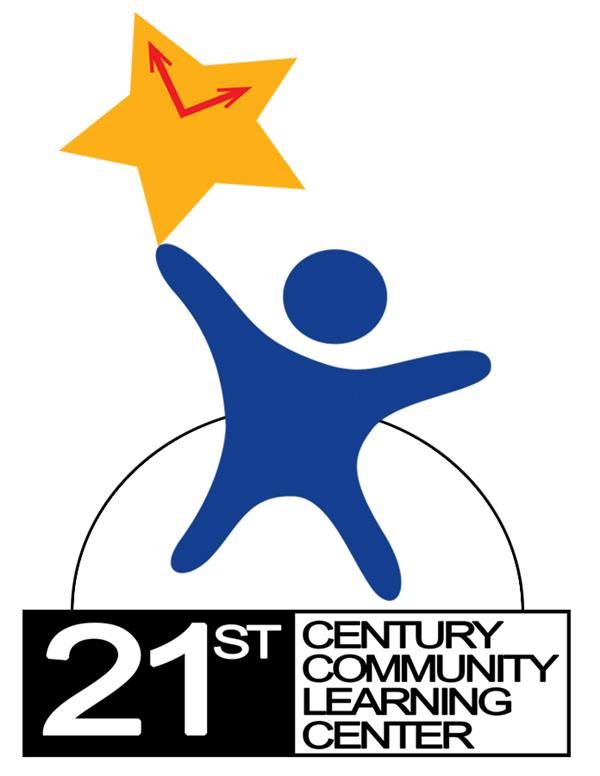 Program Coordinators:

Sara Maben-Morning Supervisor

Meghann Courliss-Scheduling Specialist

Rhonda Griswold-Reporting Specialist

Justine Adams-Afternoon Supervisor

Contact Info:

928-684-6712

Hours:

7:00a-7:45a & 3:00p-5:30p
Additional Parent Resources: